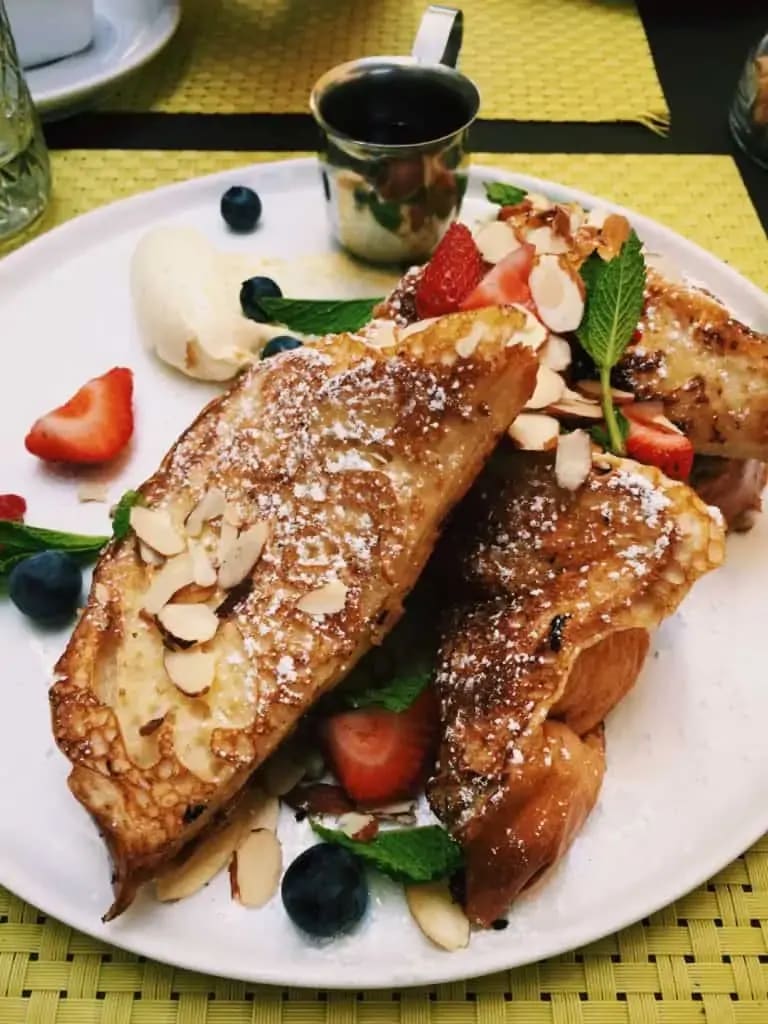 Pasta, wine, and gnocchi? Divine. Absolutely a taste of Italy where the food excels along with the service and the ambiance. Perfect place to impress your friends. An outdoor patio is a plus if you are worried about a crowded place.
Heaven in the first bite? It's possible at Folktale Restaurant! A healthy and delicious gem in Sonoma's cornerstone marketplace featuring its organic, fresh, local, seasonal food. Aside from the flavorful food, this female-run restaurant offers a variety of food choices perfect for family and friends.
Another farm-to-table that is perfect for the health-conscious who still don't want to miss the tickle on the tongue. Every dish creates a flavor-bursting memory. The owner is passionate and friendly. You will not be disappointed.
Woke up on the wrong side of the bed? Della Fattoria has your back! With its best pastries, bread, and salad together with the most inviting coffee, your morning will surely turn around. Too bad that it's not open 24 hours to serve you, but you can always enjoy their food from 8 AM to 2 PM and take some treats to go!
Relaxing tables under the trees, distinct bar music, great beer, and mouthwatering food with excellent service rolled into one restaurant. Oh yes, it's possible! And did I say that this is kid- and vegetarian-friendly too? Be ready to go back!