Now that the world is starting to get back to normal, who isn't excited to visit some of their favorite restaurants and try new ones! Here are some restaurants in Marin County that were handpicked by our agents here at Attain Real Estate, check them out!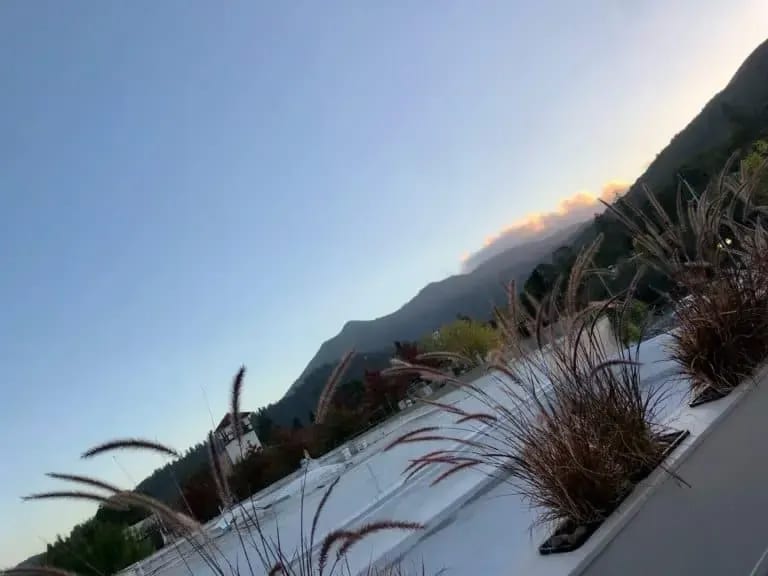 View from the rooftop at Kientz Hall
Kientz Hall All Green Salad, Fries, Grilled Broccolini & Roasted Eggplant
Come as you are—for every occasion…or no occasion at all. Keintz Hall is a local favorite. They draw inspiration from the Mediterranean to Classic Americana cuisine and promise to serve fun and familiar food that the whole family will enjoy!
Lamb Lettuce wraps, Albacore and Bean Salad, Roasted Chicken, and soft-serve ice cream are some of the customers' favorites. Perfect for date night and casual gatherings.
The Bungalow Kitchen by Michael Mina is located on the waterfront in Tiburon. They cater celebrations, corporate gatherings, filming and more. They have available rooms (Listening Room, The Salon, The Sun Room) to host a private event.
This waterfront restaurant is impressive with its fantastic food, excellent service, and beautiful atmosphere. This one indeed creates a vibe! Enjoy food and the beautiful venue with family and friends.
Ayawaska is a great place to meet friends and experience authentic Peruvian cuisine with a unique modern twist. Its satisfying hilltop, panoramic view, and delicious food make customers want to go back to this restaurant over and over. Try their Cerbiche classic pork and Lomo Saltado Clasico when you visit!
Revel: to enjoy oneself in a lively way, especially with eating, drinking, and dancing
Roost: to come home or rest
Whether you want to enjoy yourself eating, drinking, and dancing or want to come home or rest, this restaurant has got what you want! They promise to give customers the hospitality they deserve! This Spanish and French-inspired restaurant uses local ingredients from Marin, Sonoma, and Napa Farms.
Stop by after a hike or celebrate occasions – just as you want it, they promise to give you a little bit of a good time. Enjoy rustic flavors and great beverages in this outdoor dining restaurant- Watershed. Customers are raving about their unique pizzas, ribs, and lox toast. And of course, the lovely and relaxing place.
Burmatown is now open for outdoor and limited indoor dining from 3:30-8:30 pm. They offer Burmese and Asian fusion, and because their food sells out fast, they request that all orders be placed online, so they have time to prepare. Garlic noodles and tea leaf salad are the best; make sure to try them when you visit.
This Japanese restaurant in San Rafael is a gem for ramen lovers out there! Aside from ramen, their lamb noodles are unforgettable, according to their customers. They have an easy QR code ordering system that is convenient and fast.