Novato is the hidden gem of northern Marin County. You may have driven through it on your way to the Point Reyes seashore or the farms of west Marin. Wedged between Sonoma County and San Francisco, Novato is bustling with things to do and places to visit.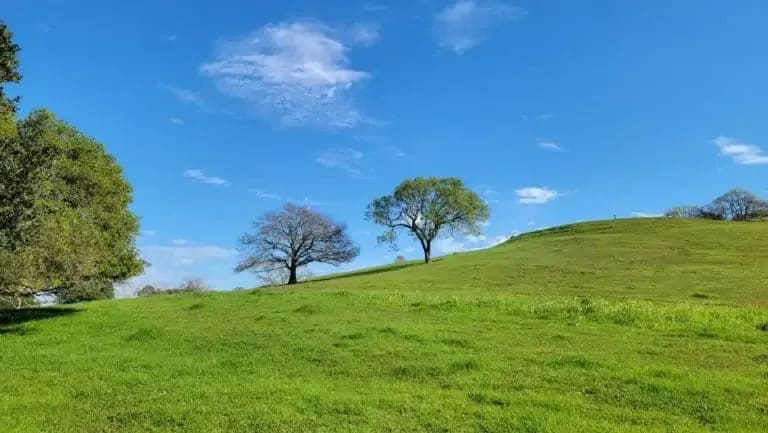 Here are just a few:
Take a stroll around Old Town Novato
Grant Avenue is the heart of downtown, which combines history with modern conveniences. Tree-lined streets create an ambiance for outdoor dining. You can shop for jewelry or curated fashions (new or upcycled) at eclectic boutiques. Enjoy a beer at Bike Brustop while your ride is getting repaired, or grab a baked goodie at Flour Chylde. (You'll never know it's gluten-free). Kids and kids at heart love Celines,' a retro sweet shop. There truly is something for everyone downtown.
Climb to new heights at Indian Valley open space reserve
Indian Valley College's new swimming and diving complex hosts top-notch events. A unique location for higher-level education, the college happens to be surrounded by a trail system utilized by equestrians, hikers, & dog walkers. Choose from a shady and gentle fire road, the popular waterfall loop, or a steep single track with peek-a-boo views.
Birdwatch, bike, golf, and so much more at Stafford Lake Park
Aside from a serene lake teeming with wildlife, the newly added bike park, a frisbee golf course, and picnic areas make this a destination. If you're lucky, you might catch a concert, performance, or outdoor festival being held here, depending on the time of year.
Giddy up at Morning Star Farm
Located between Novato Creek and the scenic riding trails of O'Hair Park, Morning Star Farm offers horseback riding sessions to families, groups, and whoever wants to saddle up!